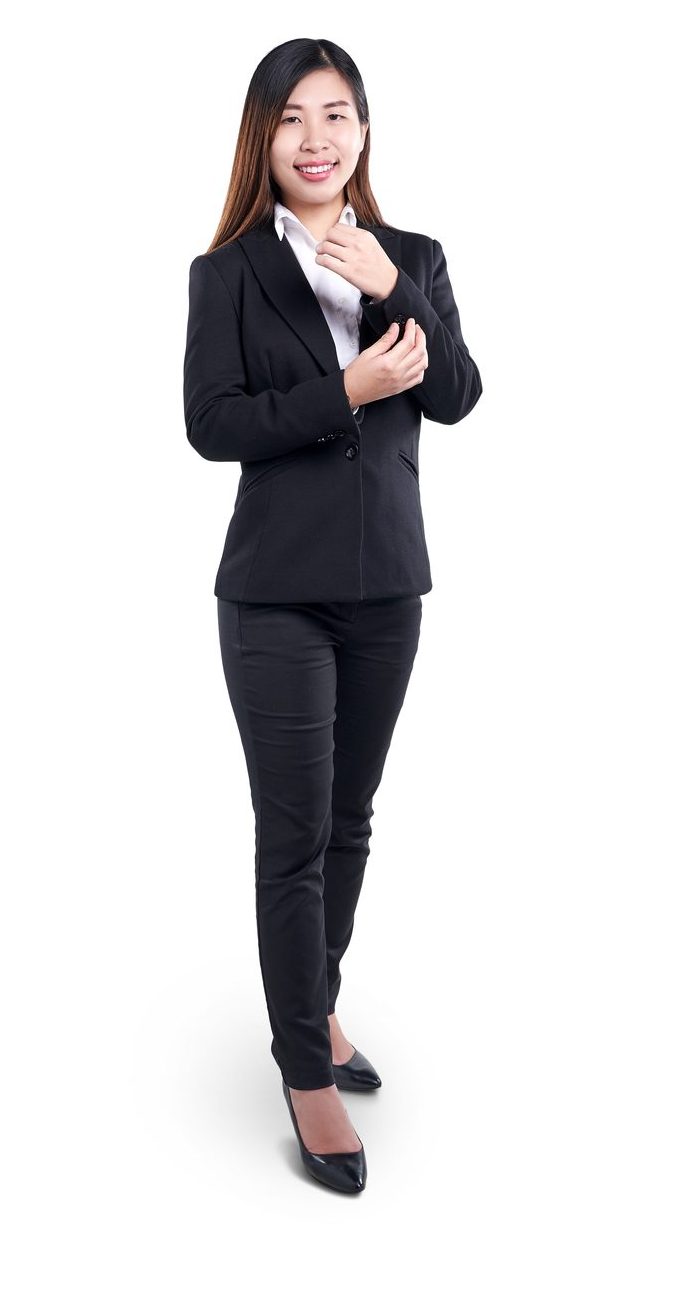 "We may encounter defeats, but we must not be defeated."
Amy Lo Mei Chin is a practising advocate of the High Court of Sabah and Sarawak. She holds a degree in the Bachelor of Laws (Honour) from the University of Malaya, the oldest and most prestigious university in Malaysia.
She commenced her pupillage in Messrs Clement and Company Advocates,
Kuching. She focused on general civil litigation, banking, bankruptcy, insolvency as well as divorce and matrimonial matters.
After she was admitted as an Advocate in the High Court of Sabah and Sarawak, she started her practice in the largest law firm of Sarawak, Messrs David Allan Sagah and Teng Advocates (DAST), Kuching as a legal associate in its civil litigation department.
She continues to develop her portfolio with areas in general civil litigation, the area of conveyancing and estate and probate matters.
She believes that a good lawyer never give up, until she wants to or until she gets what she wants. Therefore, she will do her best to fight for her clients' rights and
interest.
Amy is also conversant in English, Bahasa Malaysia, Mandarin, Hakka and Cantonese.