Sarawak Law Firm
Our legal firm takes pride in delivering prompt, professional and cost-effective solutions to our clients.
Our proactive commitment to excellence have enabled us to build and maintain our reputation and long-term relationships with thousands of our clients within our network across the Sarawak and Malaysia.
Our Clients Trust Us
Over 7000 clients trust us and our networks as we place understanding on their objectives, priorities and concerns. We understand your needs. Let us deliver the solutions.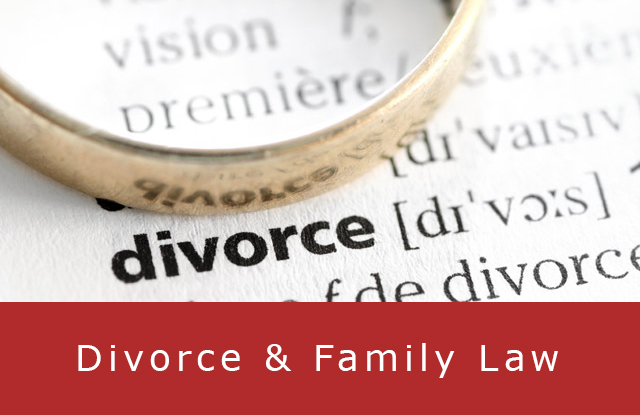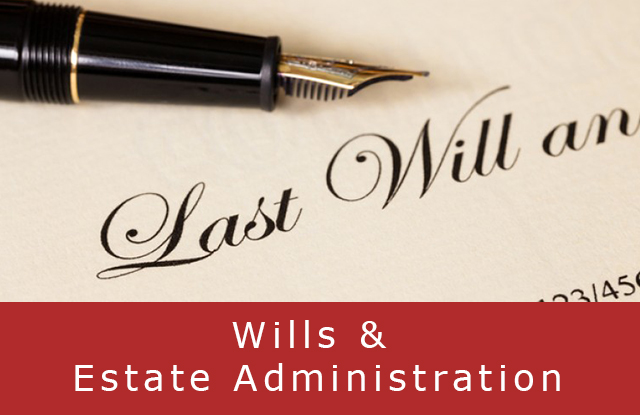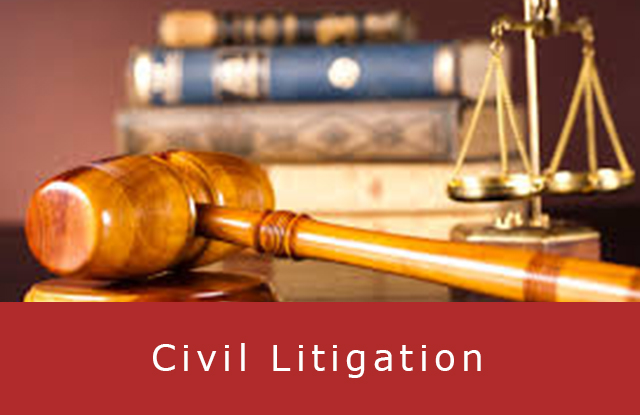 Testimonials
The lawyer, Ms.Amy & her staff are so helpful and responsive to all our questions and concerns. It was our first time buying a house and she has advised us in every step of the way. Even when we found issues during the walkthrough, she negotiated on our behalf and protected all our interests well. I would highly recommend her firm to family, friends or anyone seeking for lawyers. Thank you for the great teamwork!
Articles
The choice between mediation and Trial depends on the specific circumstances of the legal dispute and the preferences of the parties involved. Here's a brief overview of both options:- Mediation Mediation is effectively a supervised...
Section 50 of the Law Reform (Marriage and Divorce) Act 1976 (Act) sets out that no marriage shall be capable of being dissolved unless such a marriage has surpassed the period of two years upon...
Questions? We're here to help
Send Us Inquiries/ Message/ Feedback :